Delivering Excellence Since Last 10 Years
---
Quality

Policy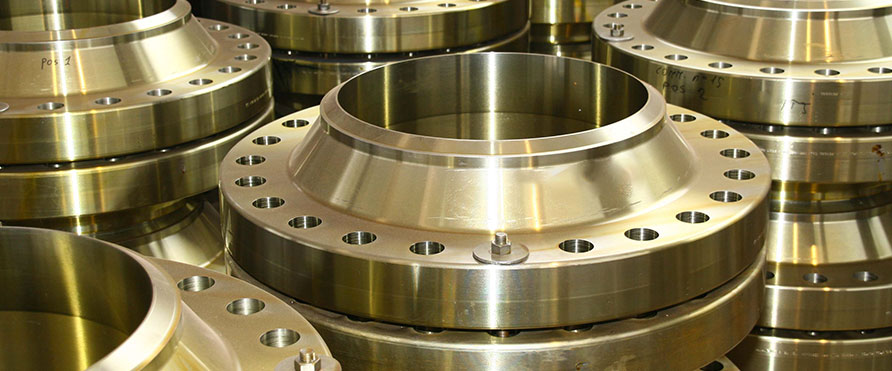 "Quality in a service or product is not what you put into it. It is what the client or customer gets out of it."
Quality is our #1 priority and we have extensive procedures in place specifically designed to maintain our status as the highest quality producer. Sunflex Metal Industries is committed to meeting or exceeding our customers' needs and expectations through the continual improvement in the production and on-time delivery of the highest quality engineered stainless steel and copper alloy, brass bars, sheet, strip, buttweld fittings and copper wire products to customers around the world.  
We achieve this by continuous improvement in process discipline, innovative manufacturing methods and by ensuring Quality Systems. To meet quality policy, we shall establish and track pertinent quality objectives at relevant functions and levels for optimizing the use of our resources.
Quality Policy Objectives:
On time delivery of products and services that exceed our customers' expectations at all levels, present, and future.
Committed to continuous improvement in all business processes.
Maintain a robust supplier development program to ensure conformance to all PMG quality requirements.
To avoid defects by prevention, robust production process, and robust product design. We are committed to strive for zero defect philosophy.
Involve all of our employees in continuous improvement and provide them with proper training and tools.
Quality Policy Principles:
Promote the continual improvement of business processes.
Involve engaged employees and symbiotic supplier relationships to fulfill customer expectations.
Provide resources and tools needed to drive quality improvements.
Measure and Improve customer satisfaction and business performance.
The Quality Policy Principles and Objectives shall be subjected to periodic management reviews to ensure continuing suitability and improvement.