WHY US
---
Sunflex

Metal

Industries
Copper Nickel, Cupronickel, CuNi 90/10, UNS C70600, UNS C70620, Cu-Ni 70/30, UNS C71500, UNS C71520
Sunflex Metal Industries is India's prominent and certified manufacturer, exporter and supplier of Copper Nickel. Specializing in CuproNickel 90/10 (Cu-Ni 90/10) and Copper Nickel 70/30 (CuNi 70/30). You can rely on our three-plus decades of experience in supplying Cupro-Nickel to various industries across the world.
Quality Assurance
Consistency in quality sets us apart from our competitors. We produce all metal products under professional inspection to deliver a worry-free product with accurate standard specifications and market expectations.
Manufacturing Capabilities
For more than 20 years of progressive growth, Sunflex Metal Industries has the largest facility and state of the art technology to acquire a versatile and broad line of metal products.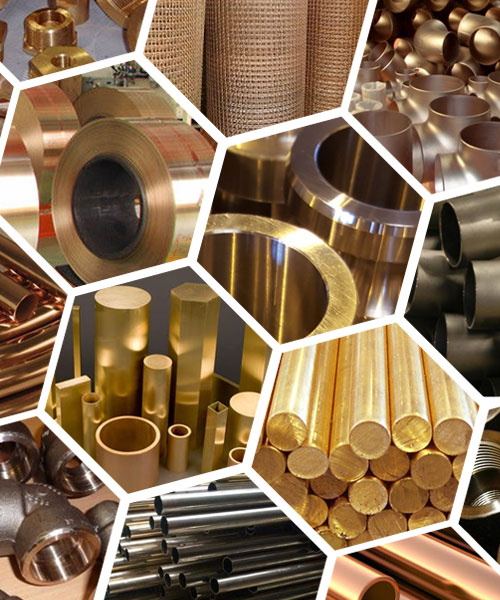 Excellent Team
We are proud to have a highly trained and qualified staff to serve you. Our experienced Sunflex Metal Industries personnel are ready to meet or exceed your demanding requirements.
ISO Certified Company
We are an ISO Certified company and we ensure that each and every product that we deliver meets or exceeds our client's requirements.